Our History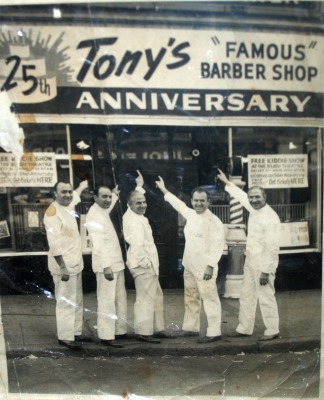 In 1928, Tony Gianetti opened Tony's Famous Barber Shop in Springfield. Tony's authentic old-world style of barbering quickly positioned his shop as the city's premier barber.

Tony Gianetti was "famous" for many reasons, but mostly for his great heart and generosity to those less fortunate. He organized the city's barbers who donated their services to the orphans and staff of Brightside, and to the children and staff of Shriner's Hospital.

Tony was also "famous" because celebrities would visit his shop when they came to Springfield. Stage West was only a few blocks away, and the Vaudeville performers and stage actors frequented his shop for their haircuts, shaves, and shoe-shines.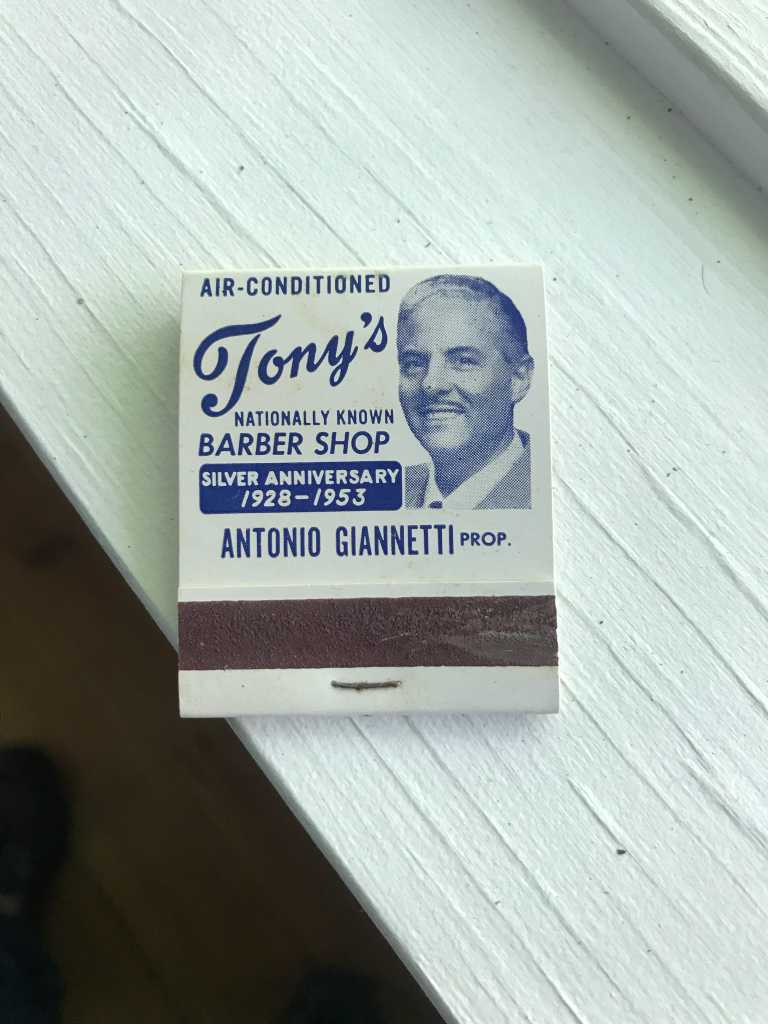 Tony was so highly regarded in the city that his original barber tools have a home at the Museum of Springfield History.

In 1974, Attilio Isotti purchased the shop when Tony retired. Attilio kept the shop as it always had been and the quality of service continued to be top notch.

In 1984, Attilio moved Tony's Famous Barber Shop up the street to 1126 Main Street. Dino Isotti joined his father and the shop's staff of barbers. Five-chair capacity allowed them to serve more customers without a wait. In 1991, Attilio's other son Tony joined the family business and the barber staff.

In 1996, Attilio passed away. His son Dino took the reins and today he leads a staff of barbers who provide old-world style barbering as well as new services for customers seeking facial hair design, custom color services, and more.

Tony's Famous Barber Shop provides excellent haircuts, old-fashioned hot towel shaves, beard shaves, lineups, coloring, and facial hair design to the region's businessmen, residents of greater Springfield, and visitors to the area. On any given day you may see professionals and clergy in for a trim, attorneys and law enforcement staff getting spruced up for court, or families and friends dropping by to stay neat and in style.

Tony Gianetti always said when you choose a barber, trust a man with scissors - not clippers - for the best haircut. For 90 years, that same philosophy has helped make Tony's Famous Barber Shop the city's premier barber.